Have you linked your PAN with Aadhaar card?
According to the Income Tax Department, if a PAN is not linked to Aadhaar by March 31, 2023, it will lapse – meaning PAN holders will no longer be able to use their ten-digit alphanumeric number.
Step by step guide to check Aadhaar link status

step 1: Go to the Income Tax Department Portal.
Step 2: Click on Link Aadhaar Status option available under Quick Links tab.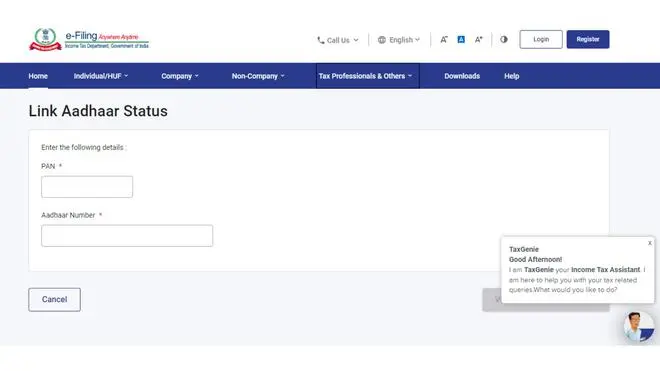 Step 3: Enter your PAN and Aadhaar details and click to verify.
Also read: 5 steps to link your PAN card to your EPF account
alternative method

step 1: click UTI PAN Service Portal associated.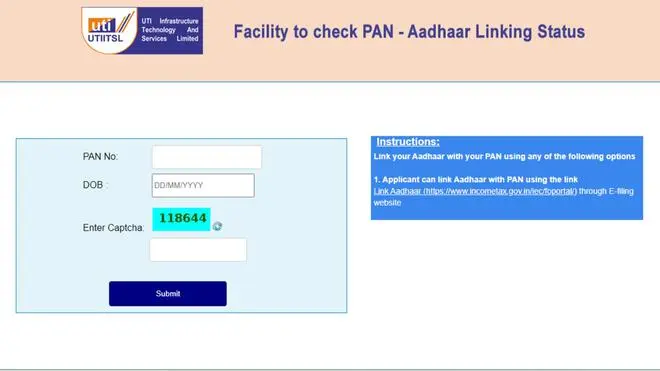 Step 2: Enter your PAN number and date of birth.
Step 3: Click Submit.
Also read: How to link PAN with Aadhaar