All PAN holders are required to link their card with their Aadhar card. If you have not linked your PAN card with your Aadhar card then…
PAN card and Aadhar card are the only identity cards issued to all Indian citizens. These are proofs of identity and are mandatory for different registrations and verifications. PAN cards provide an alphanumeric number issued by the Income Tax Department, while Aadhar cards contain a 12-digit Personal Identification Number issued by the Unique Identification Authority of India on behalf of the Government of India. The Income Tax Department has recently made it mandatory for all PAN holders to link their cards with Aadhar cards. If you still can't link your PAN and Aadhar, follow this step by step guide.
All PAN holders must link PAN with Aadhar
India's Income Tax Department tweeted on its official twitter page, "Under the Income Tax Act, 1961, all PAN holders who do not fall under the exempt categories have until March 31, 2023 to link their PAN with Aadhaar. From Starting 1.04.2023, unlinked PAN will be invalid. Link it before it's too late. Don't delay, link it today!"
3 Ways to Link PAN Card with Aadhar Card
You can link your PAN card with your Aadhar card in three different ways.
Link PAN with Aadhar online
To link your PAN card with Aadhar online, visit the Indian Income Tax Portal (https://www.incometax.gov.in/iec/foportal/).
Check out the Quick Links section and click on the Link Aadhar option.
Once you click on it, it will lead you to another page where you can enter your PAN card number and Aadhar number.
Next, you will have to verify the information entered. Click "Continue" and enter the OTP you received on your registered mobile number.
Connect PAN with Aadhar via SMS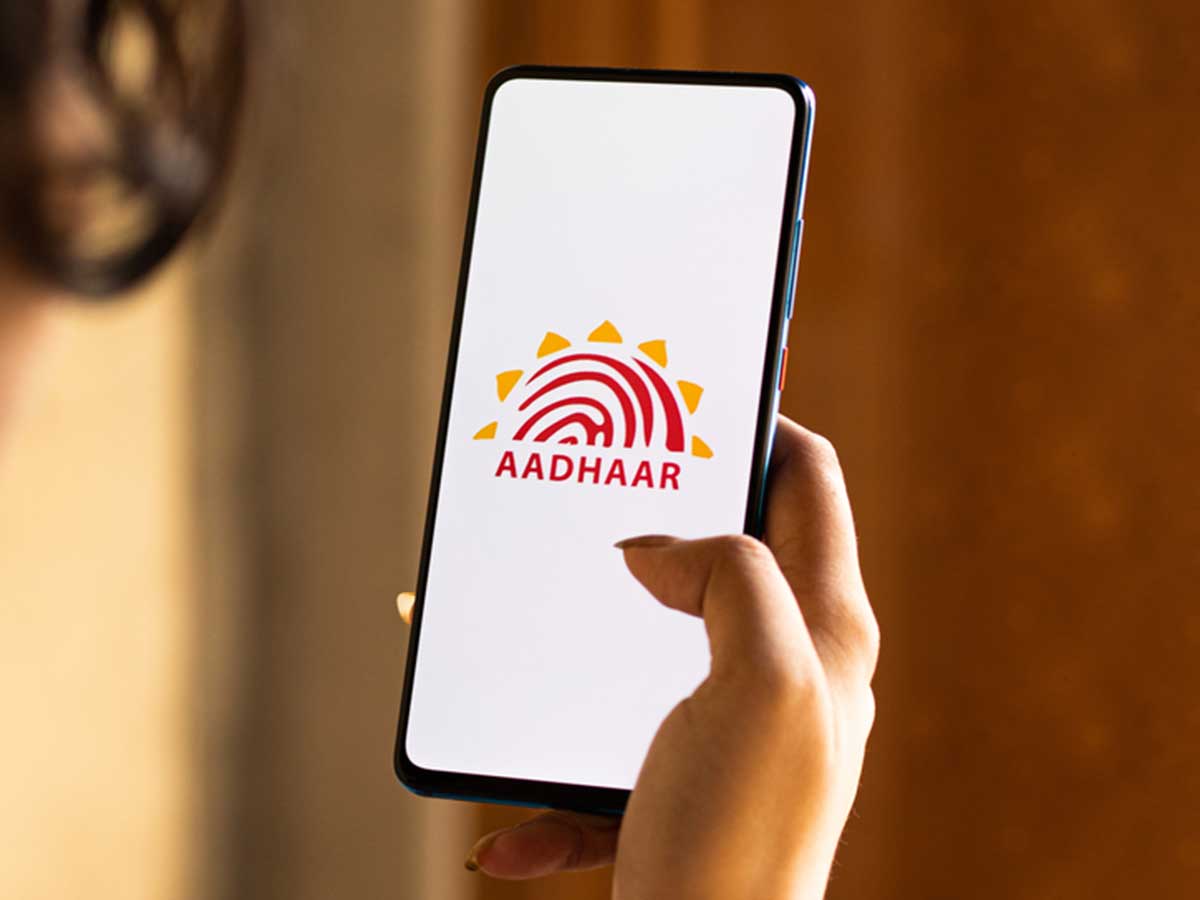 To link your PAN card with Aadhar via SMS, type UIDPAN in your message box<12 digit Aadhaar><10 digit PAN> and send it to 567678 or 56161. You will receive a confirmation message.
Connect PAN with Aadhar via PAN Service Center
You can also link your PAN with Aadhar offline. To do this, visit any PAN Service Center and complete the form "Appendix-I". When filling the form, please submit a copy of your PAN card and Aadhar card. For this service, you may be charged an amount at the center, which may vary by state.
do not miss it: How to verify if your Pan card is fake or real
How to check PAN-Aadhar link status?
If you have applied to link your PAN card and Aadhar card, you can check the link status online. Visit the Income Tax Electronic Filing website www.incometax.gov.in and click on the option 'Link Aadhar Status' under 'Quick Links'.
What happens if you don't link your PAN with your Aadhar card?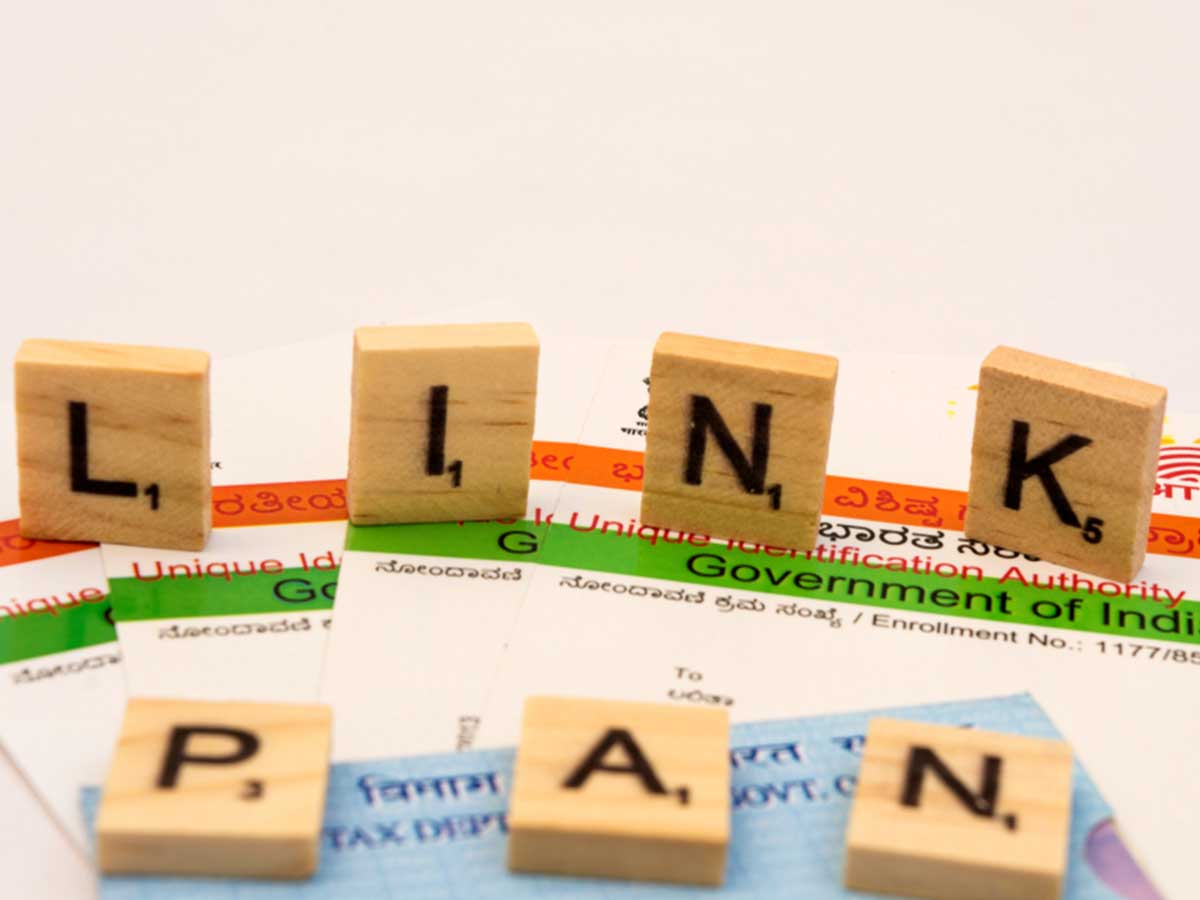 If you fail to link your PAN card with your Aadhar card, you will have to face the following consequences –
You will not be able to file an Income Tax Return (ITR)
Your pending refund will not be issued
Your PAN card will become invalid
If you have a deduction return, all pending procedures will not be completed
Your taxes will be deducted at a higher rate
PAN Card Universal Identifier
while showing Union Budget 2023-24 Recently, Finance Minister Nirmala Sitharaman proposed the use of PAN cards as a common identity for all digital systems of government agencies. The idea behind the proposal is to simplify the KYC process and make it easier for the income tax department and all other government agencies to manage documents for all PAN card holders.
Do you like this article?